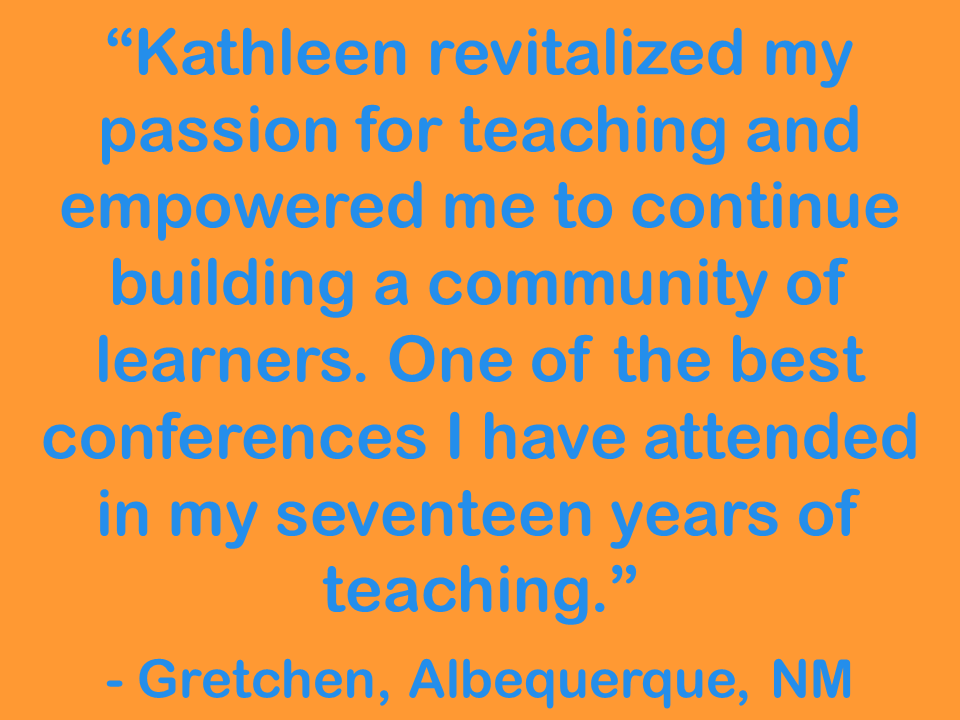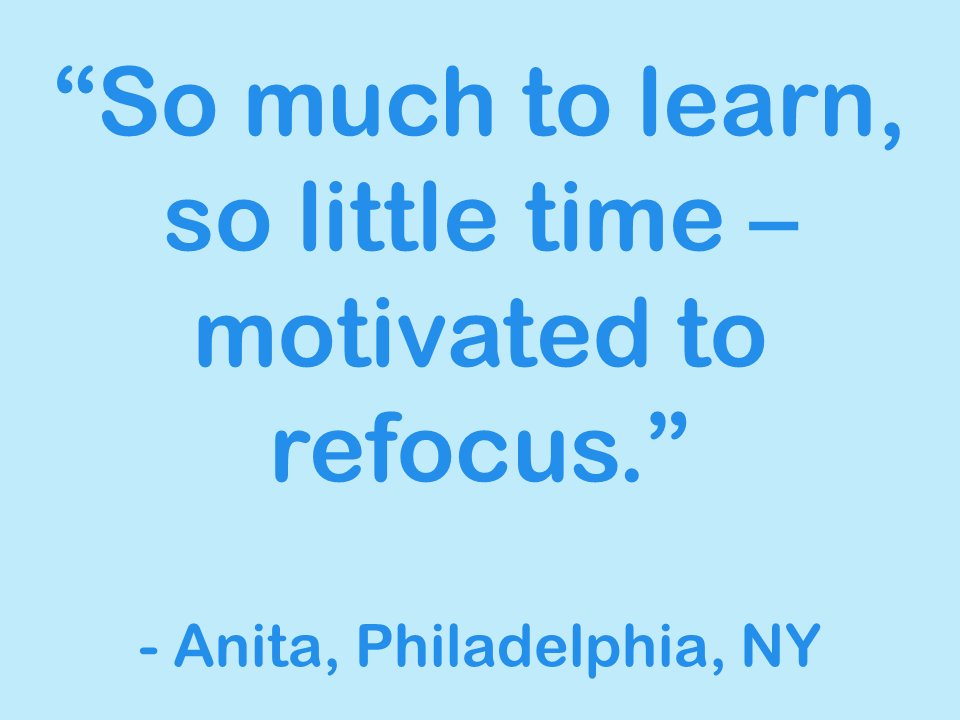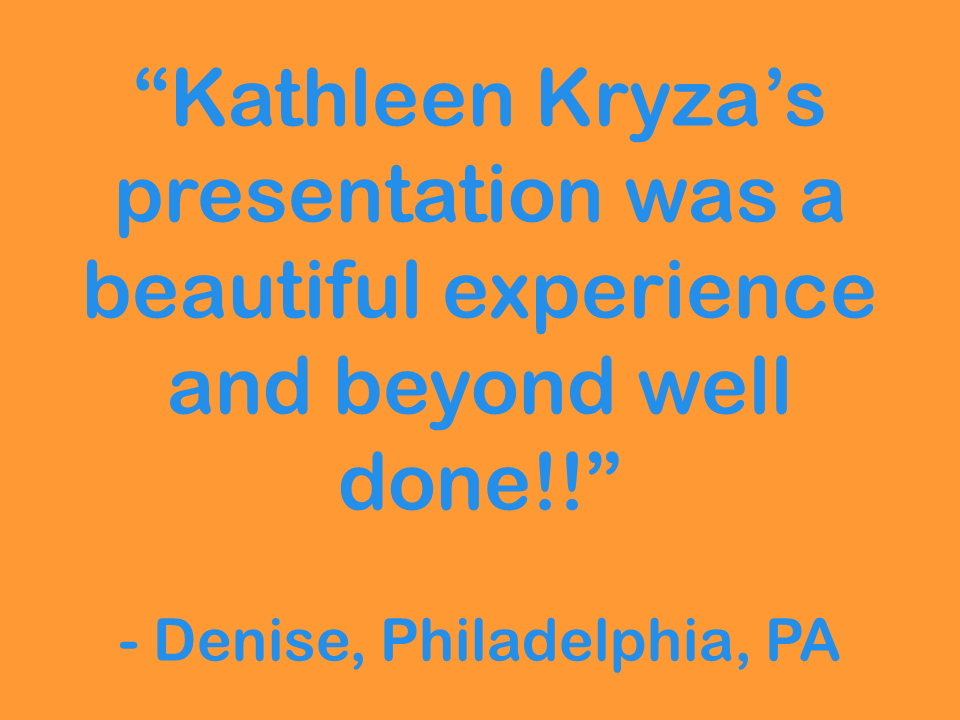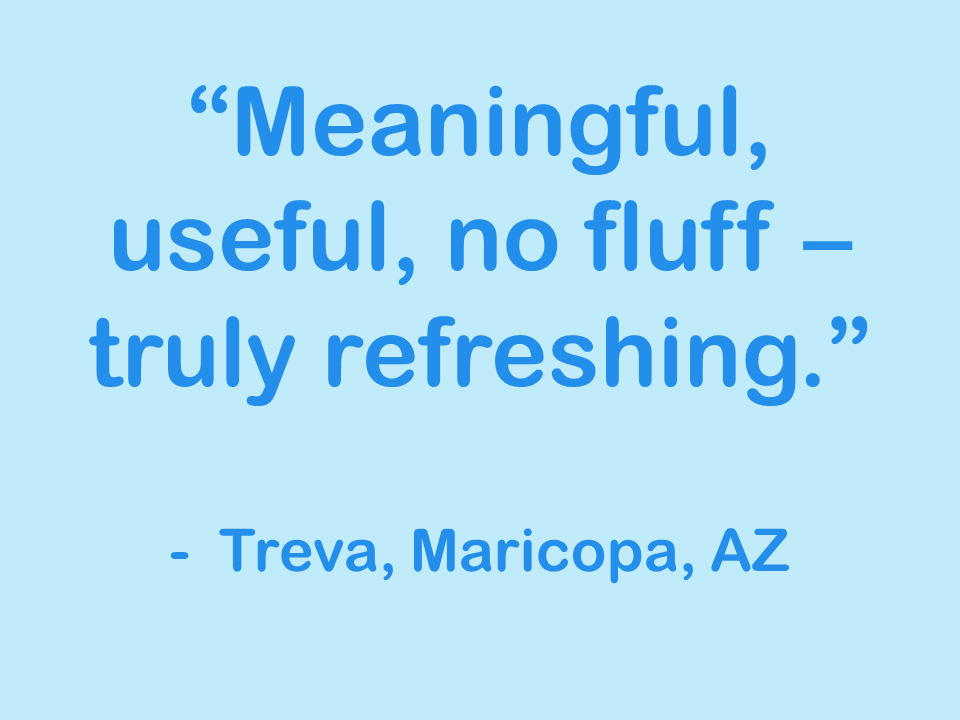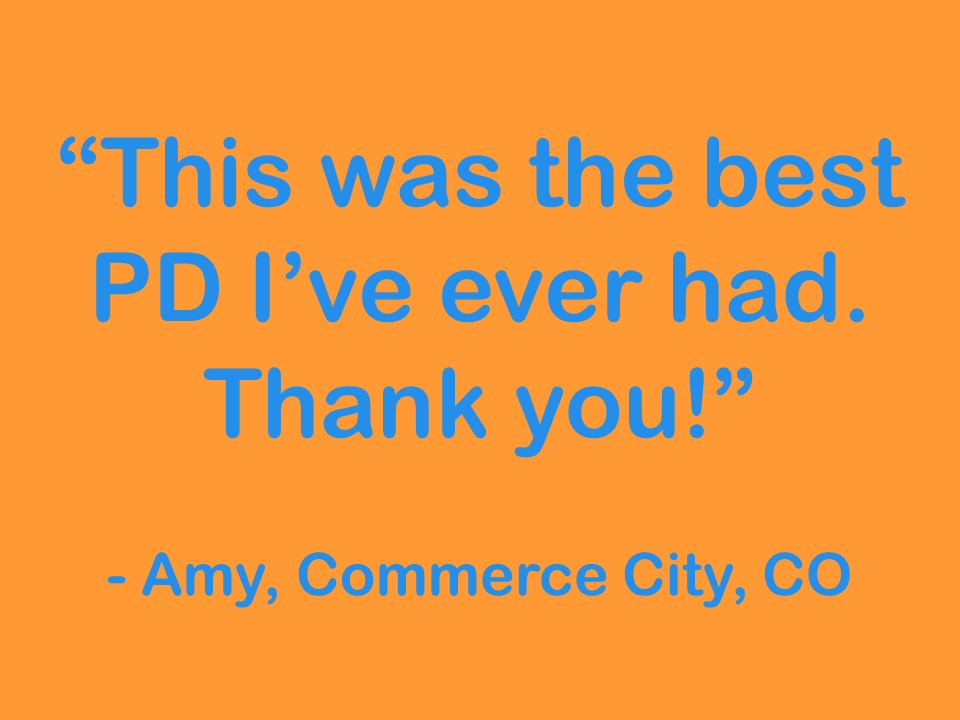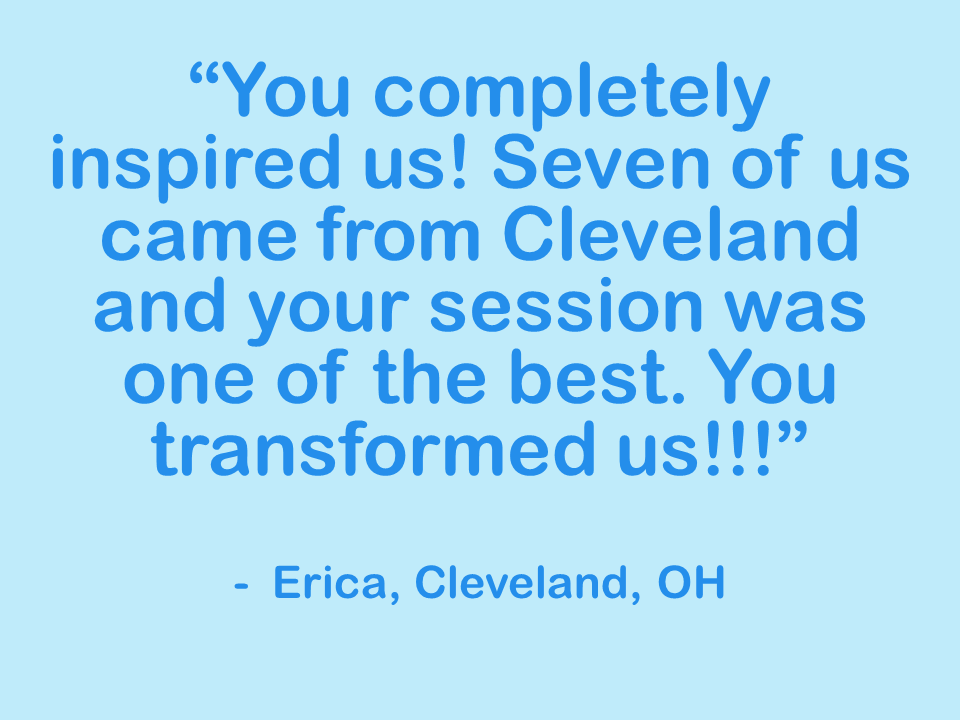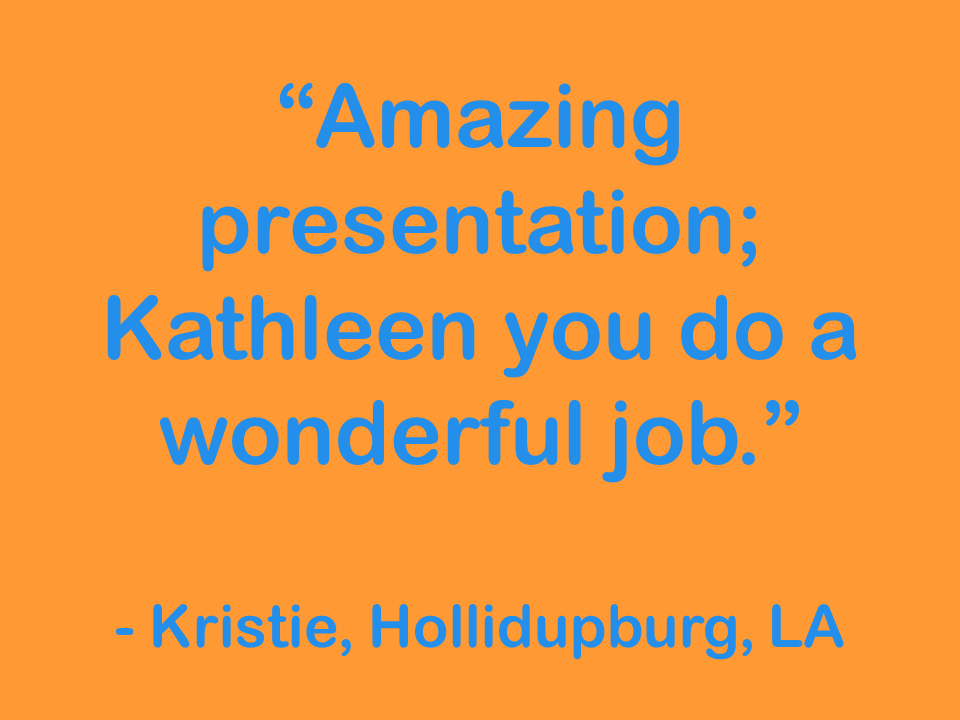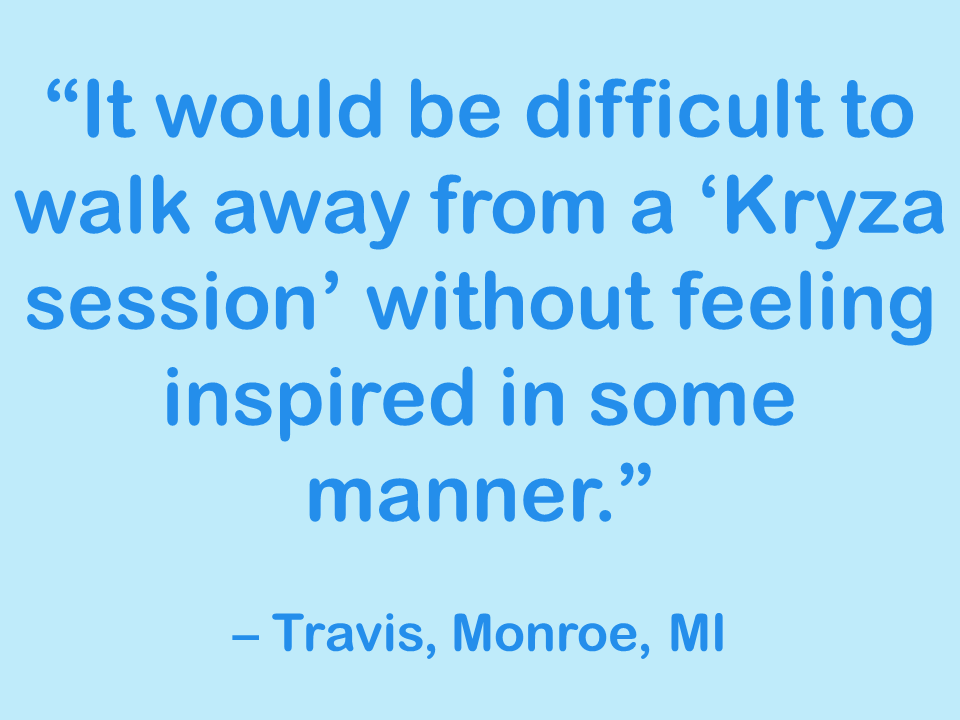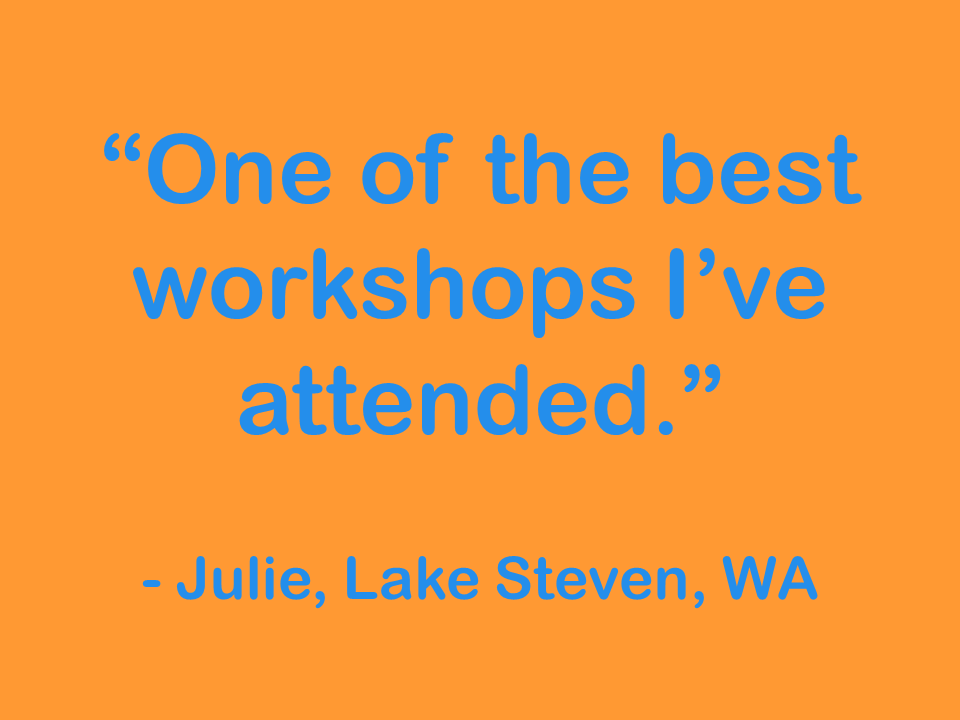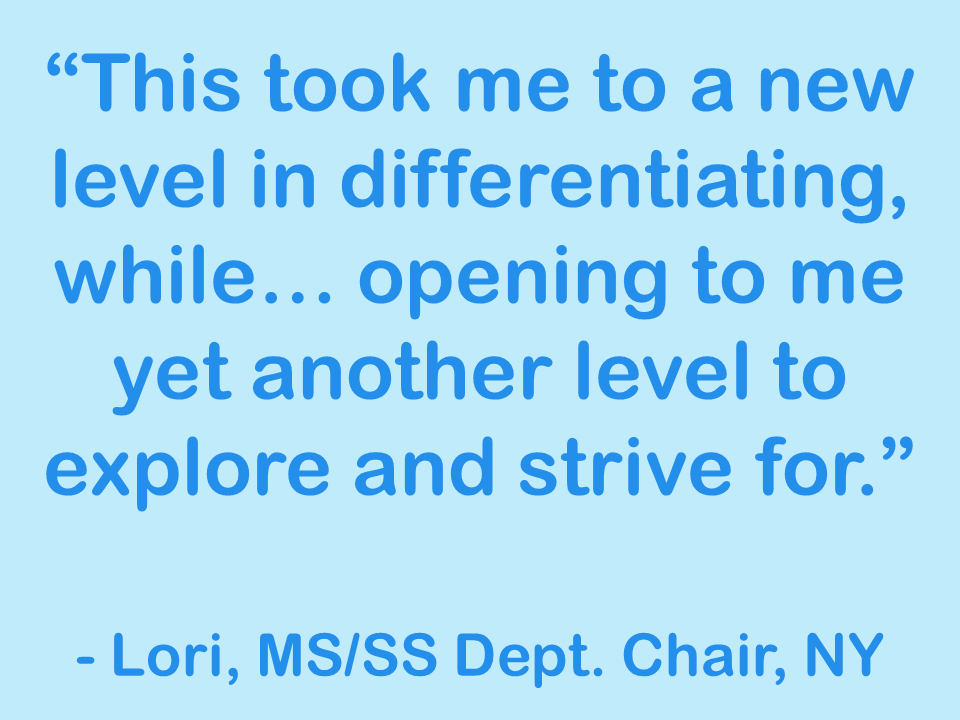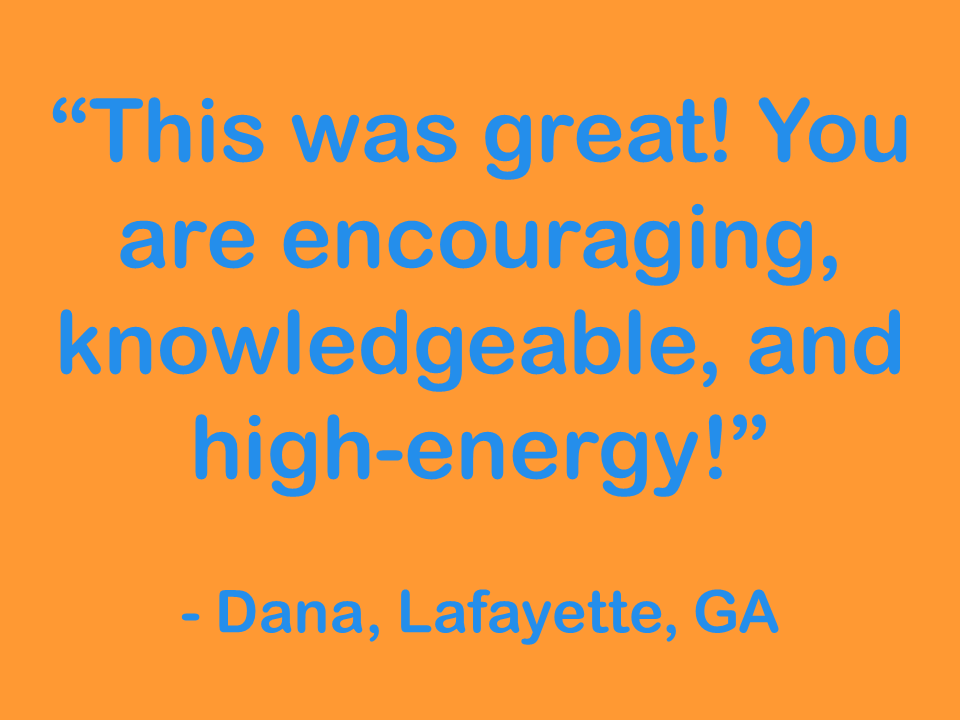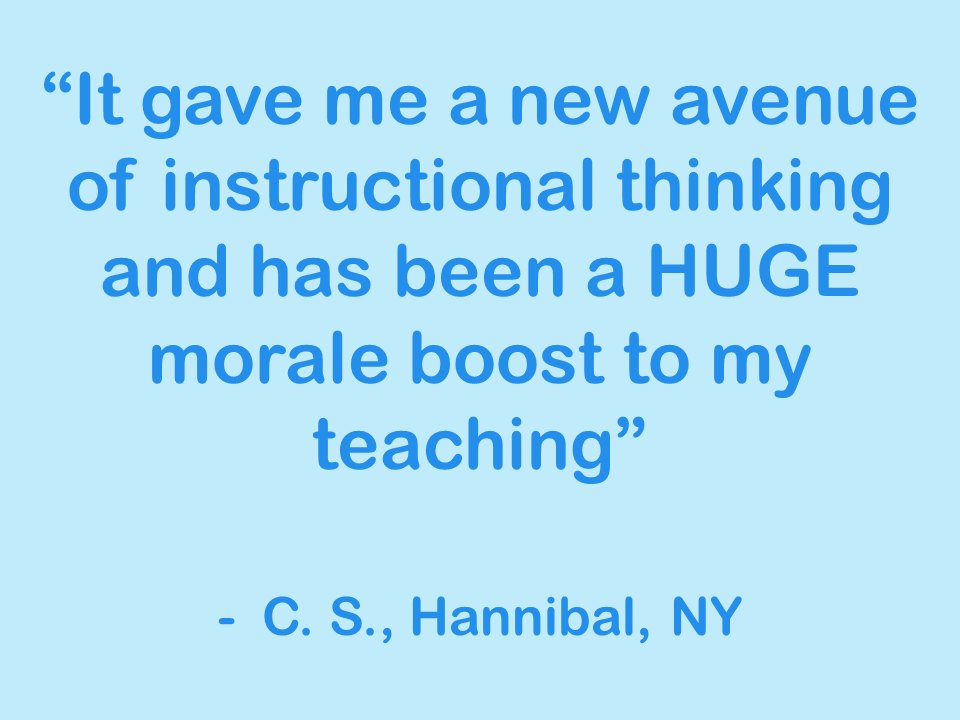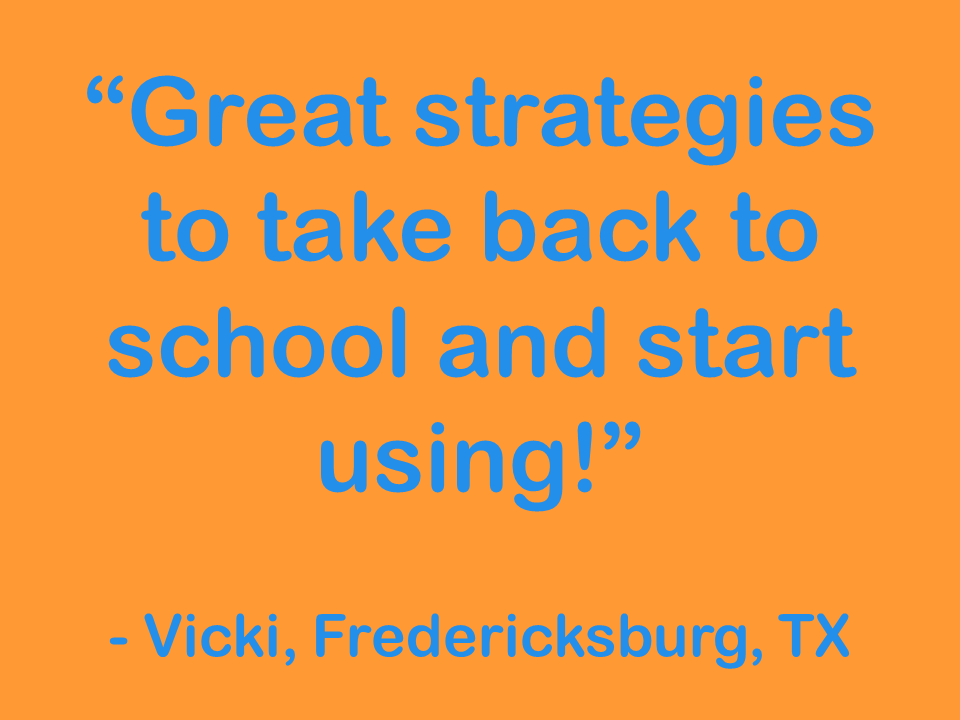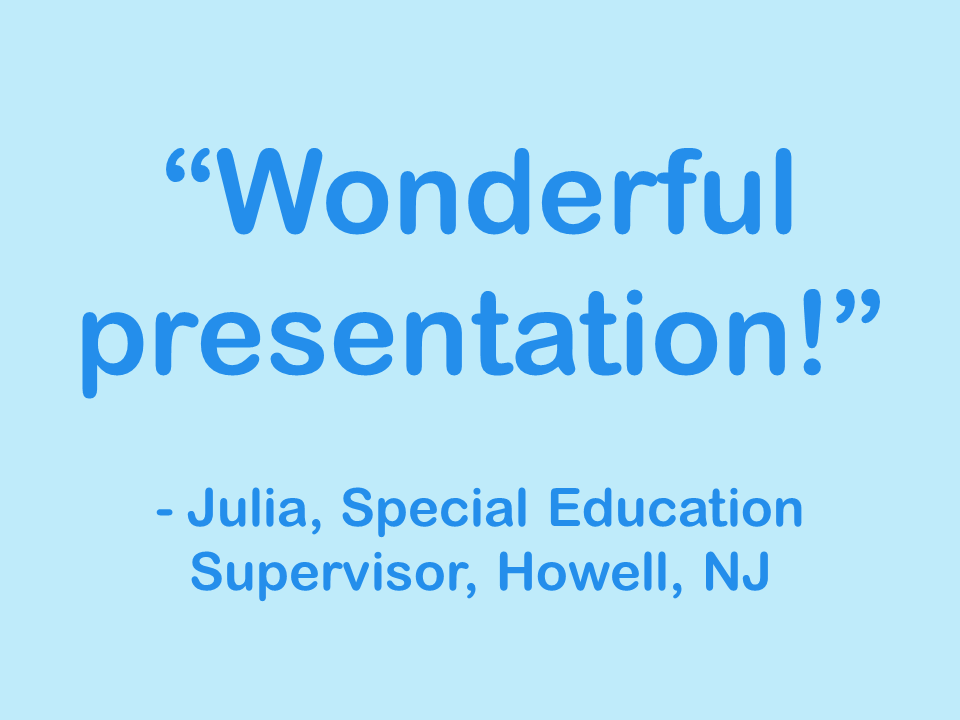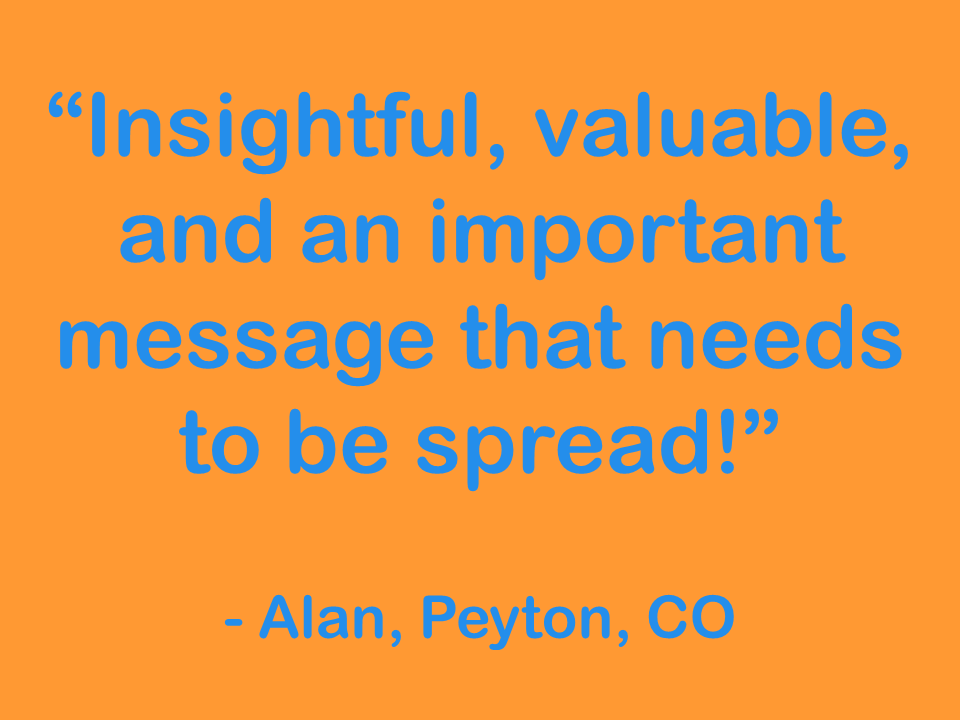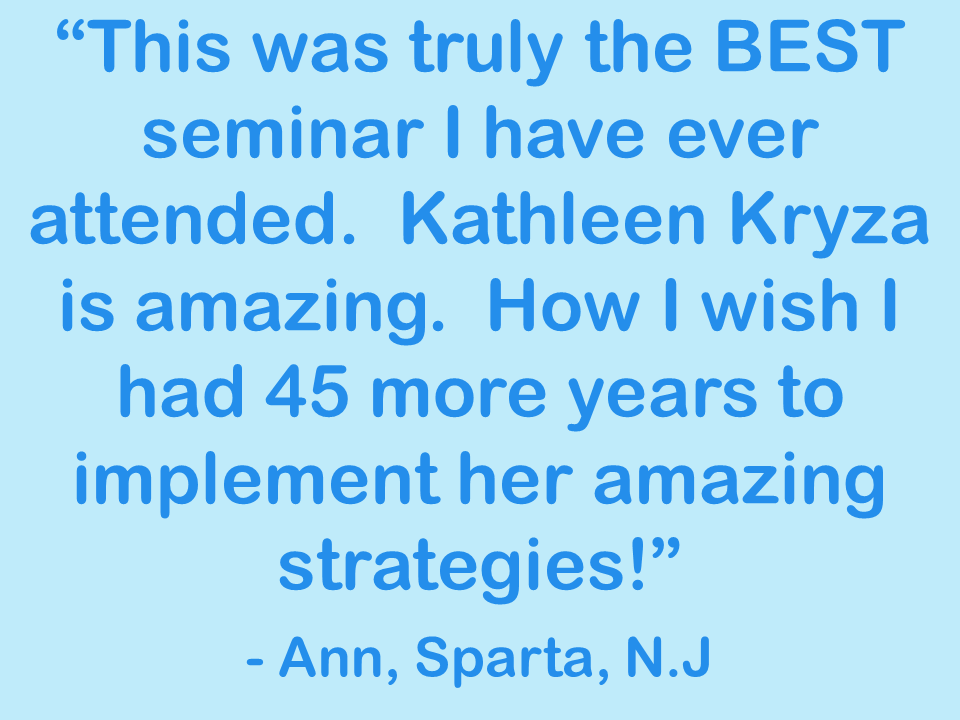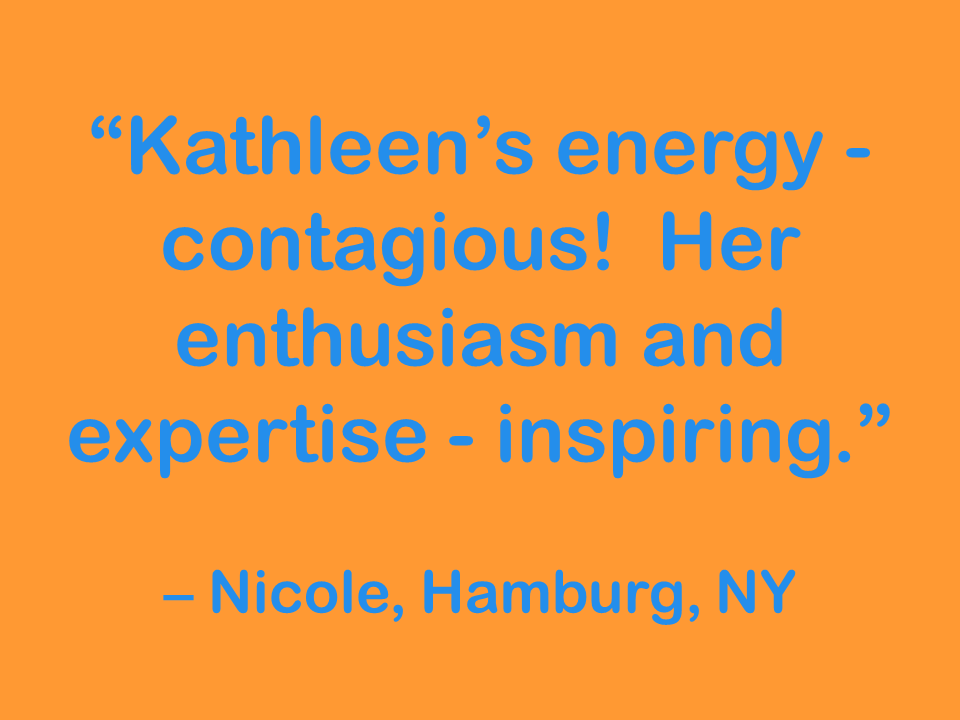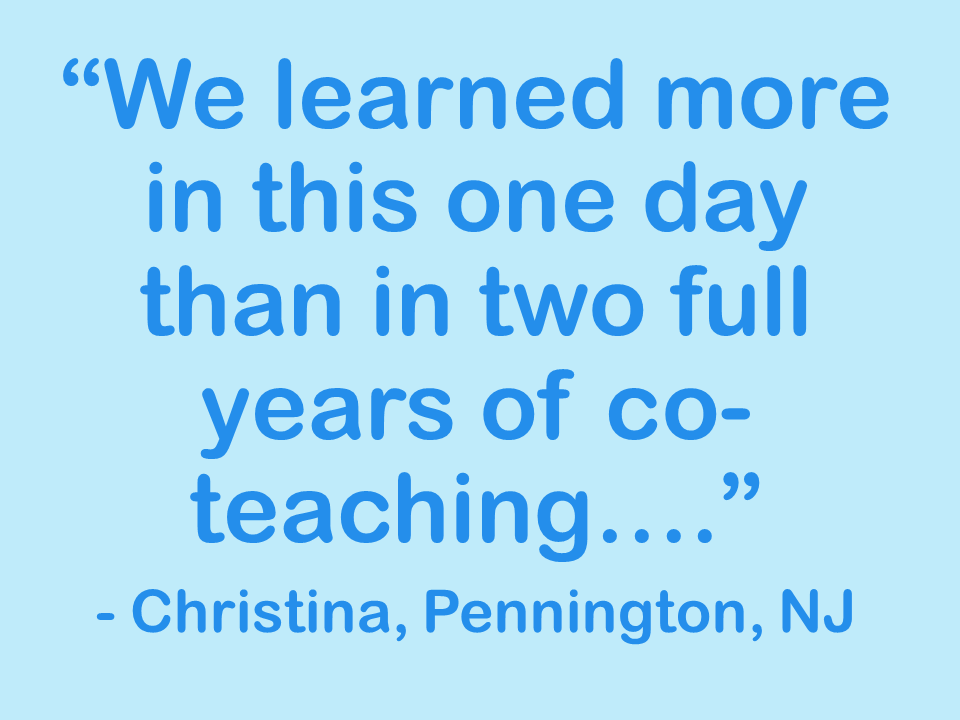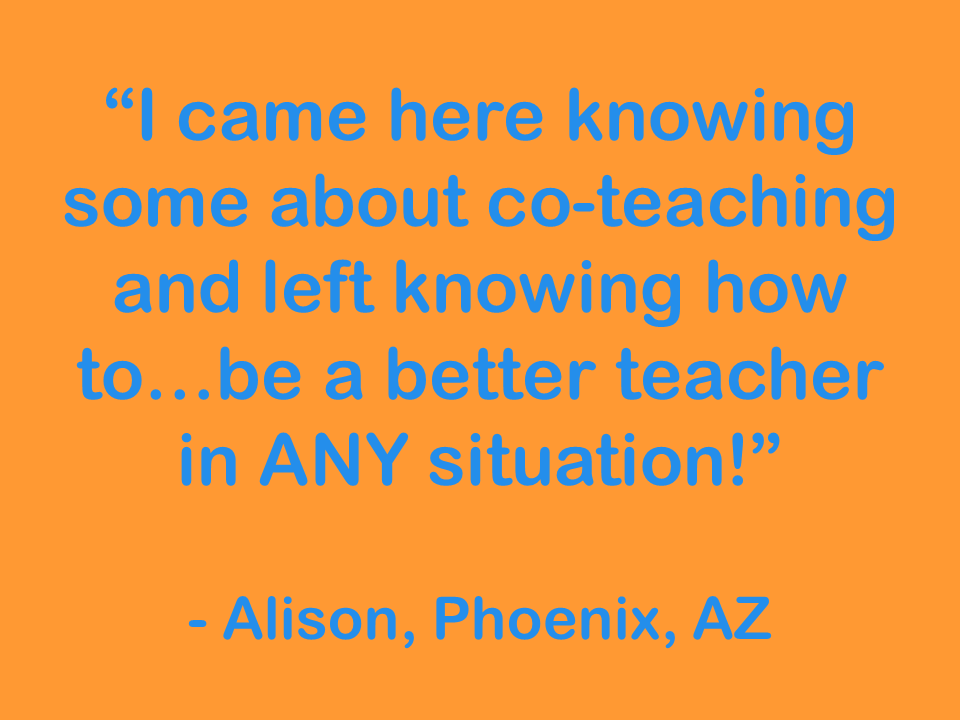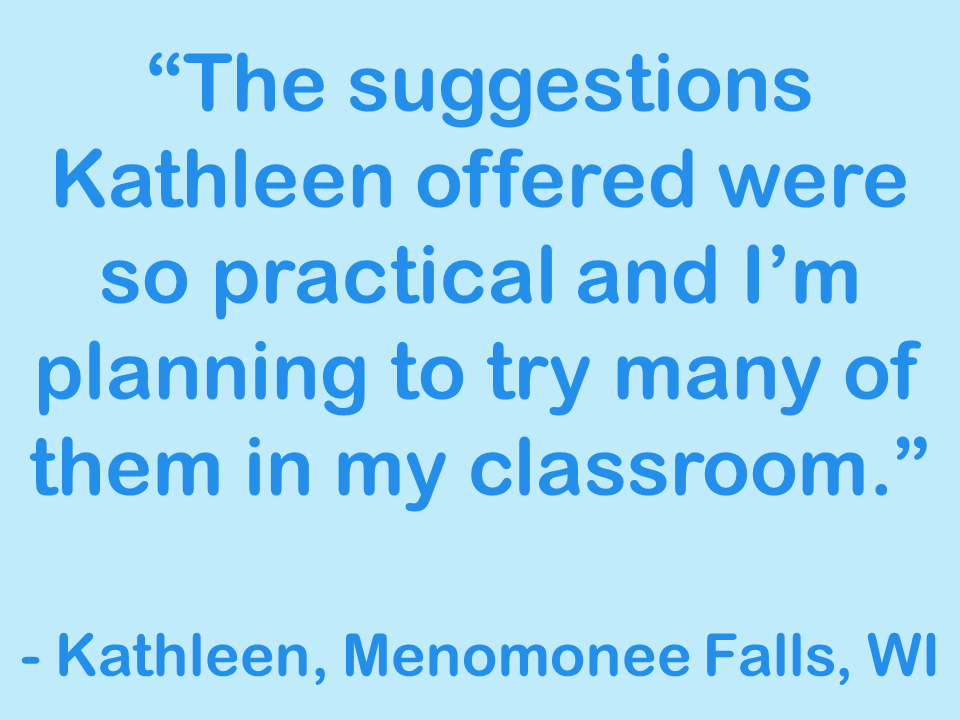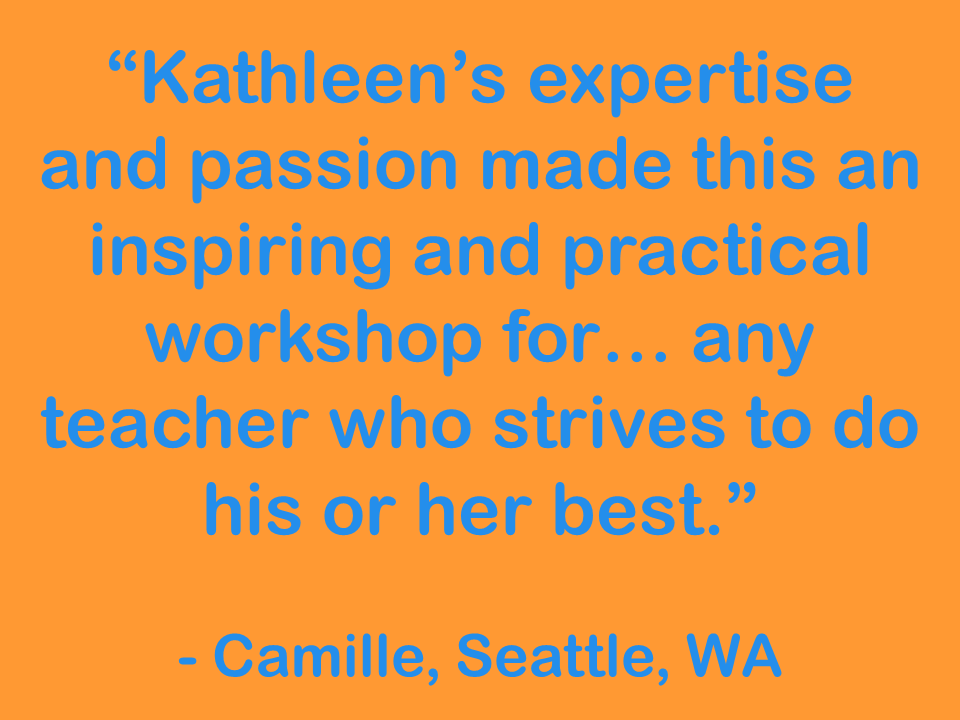 About Kathleen
For over 30 years, Kathleen Kryza has inspired thousands of children and educators around the globe through her dynamic presentations and writing. Kathleen is passionately dedicated to helping classrooms, schools, and the world, be a better place for children.
To learn more about Kathleen, CLICK HERE.
See Kathleen in Action
Kathleen presents worldwide and can be found at the following conferences.
March 15-16, 2018 - Oslo, Norway with Pedverket Kompetanse
March 19-20, 2018 - Stockholm, Sweden with Pedverket Kompetanse
April 19-21, 2018 - Educating Mindful Minds, Sheraton New York Times Square Hotel, New York, NY
April 30 - May 4, 2018 - Touring Canada with Jack Hirose & Assoc. - Proven and Effective Self-Regulation Skills - Mindset Plus Skill Set Equals Results
Monday, April 30, 2018
Grant MacEwan University
Edmonton, AB
Tuesday, May 1, 2018
Executive Royal Inn Calgary
Calgary, AB
Thursday, May 3, 2018
Oakville Conference Centre
Oakville, ON
Friday, May 4, 2018
Holiday Inn – Ottawa East
Ottawa, ON
July 9 - 13, 2018 - Think Smart, Using Mindsets and Metacognition for Student Success, Santa Barbara, CA