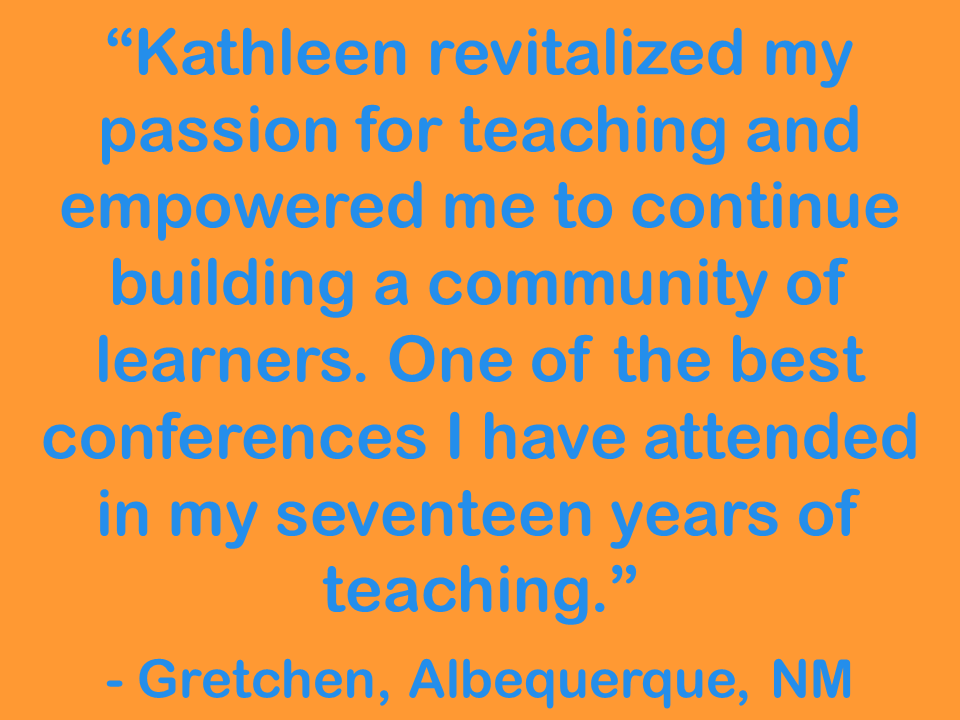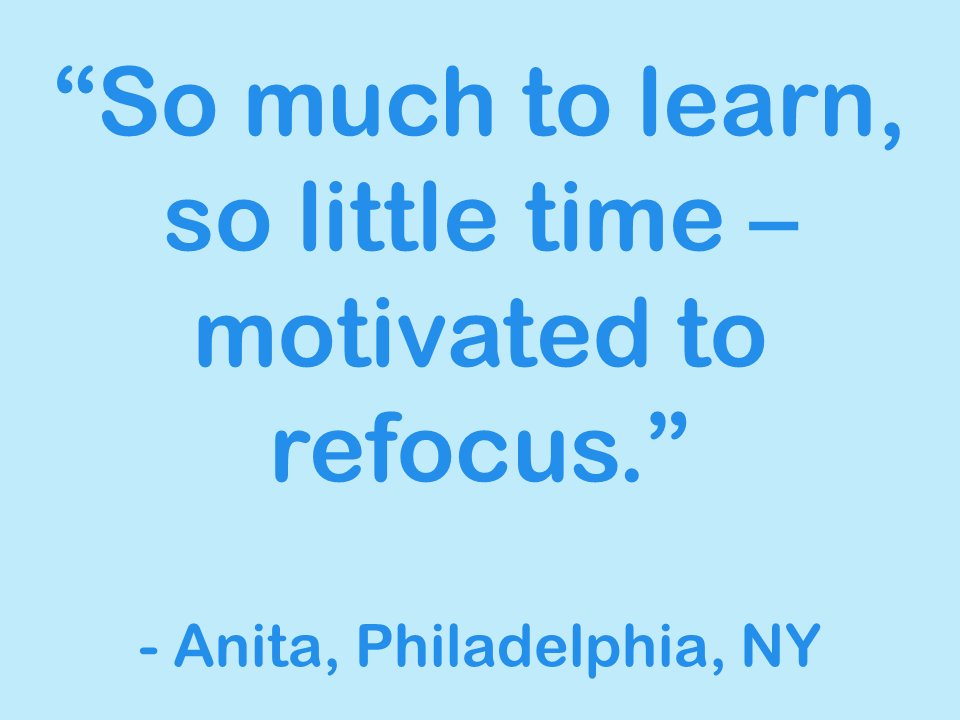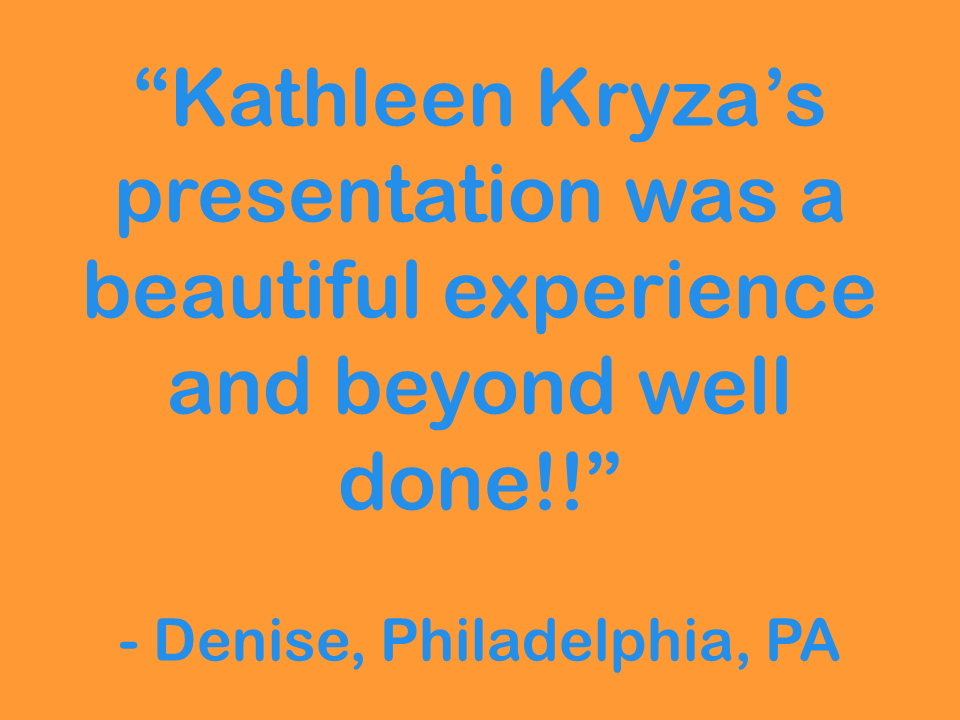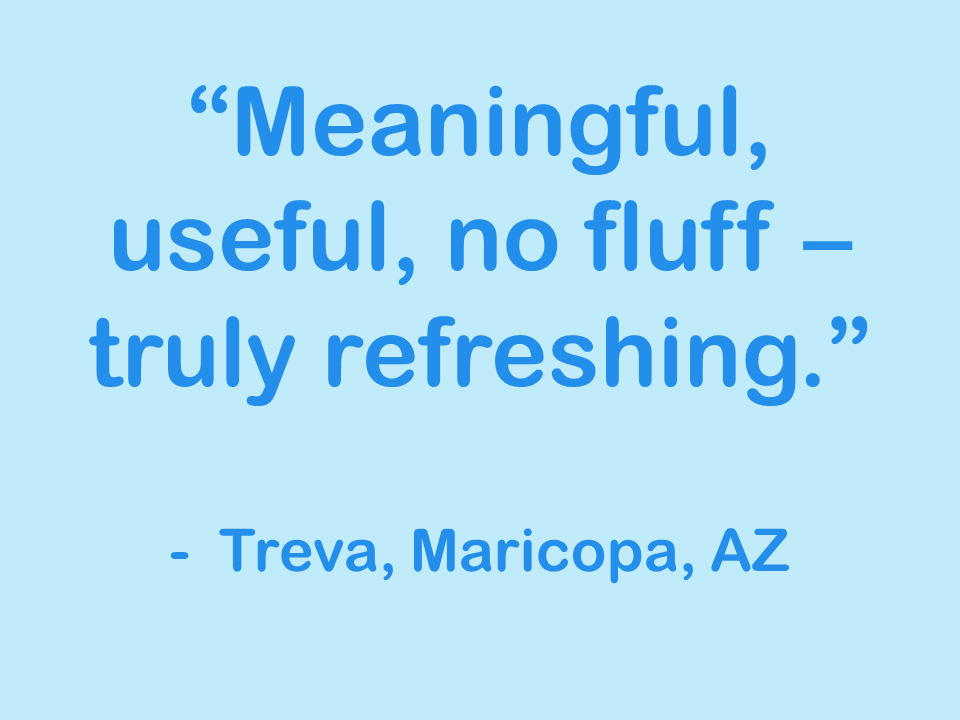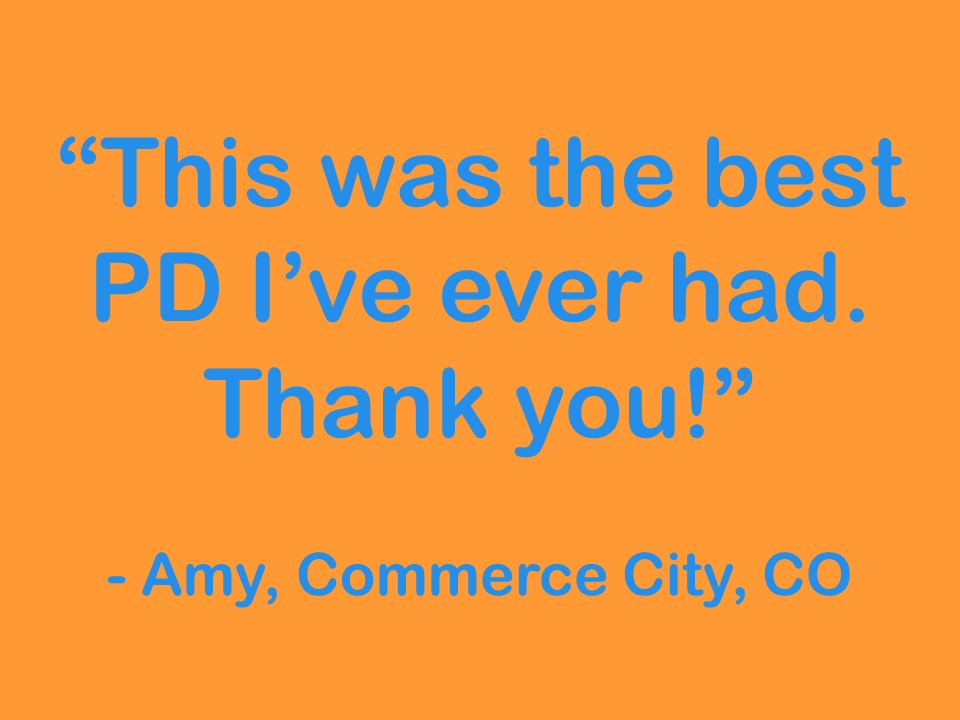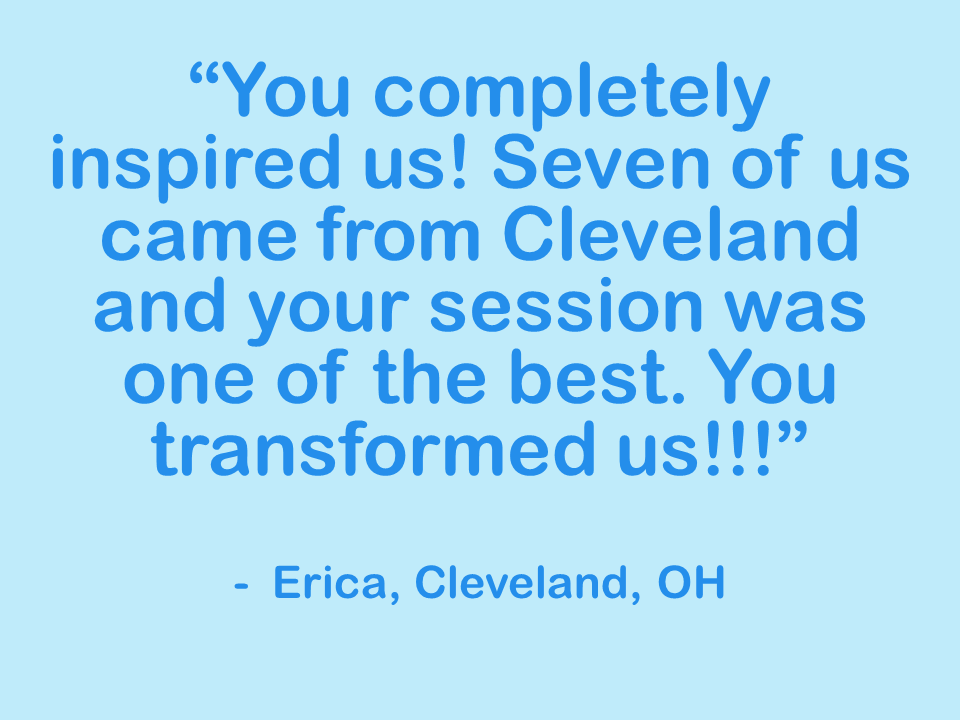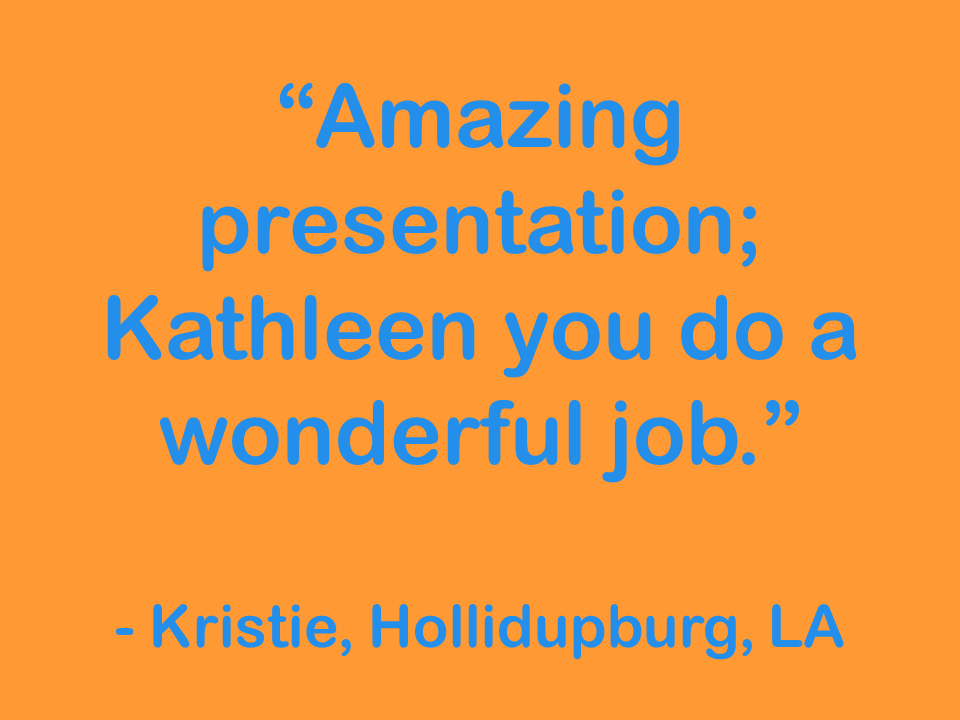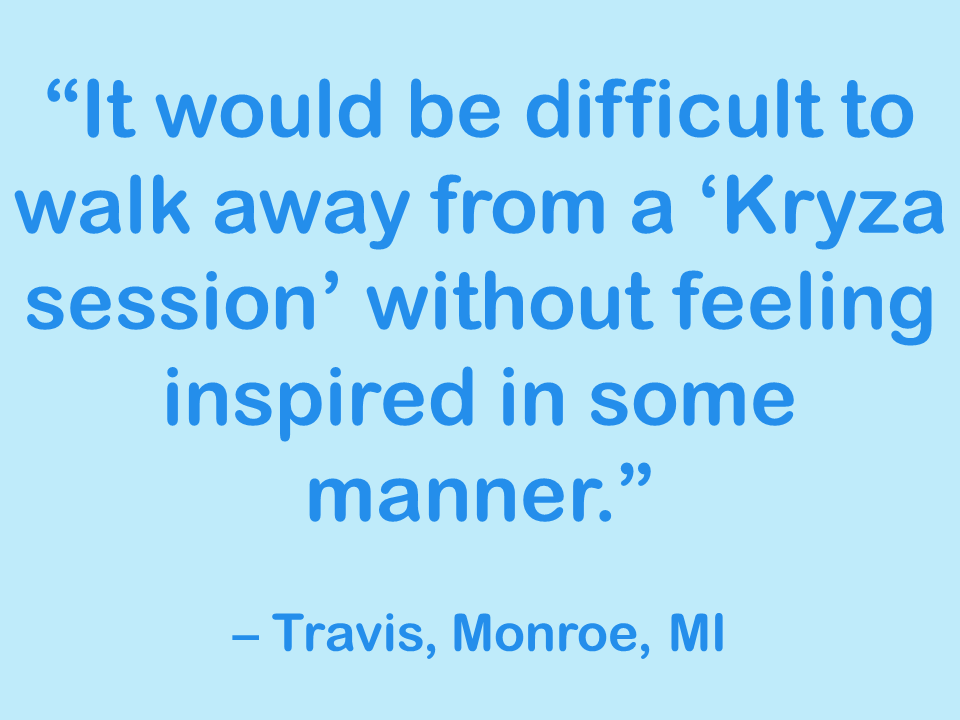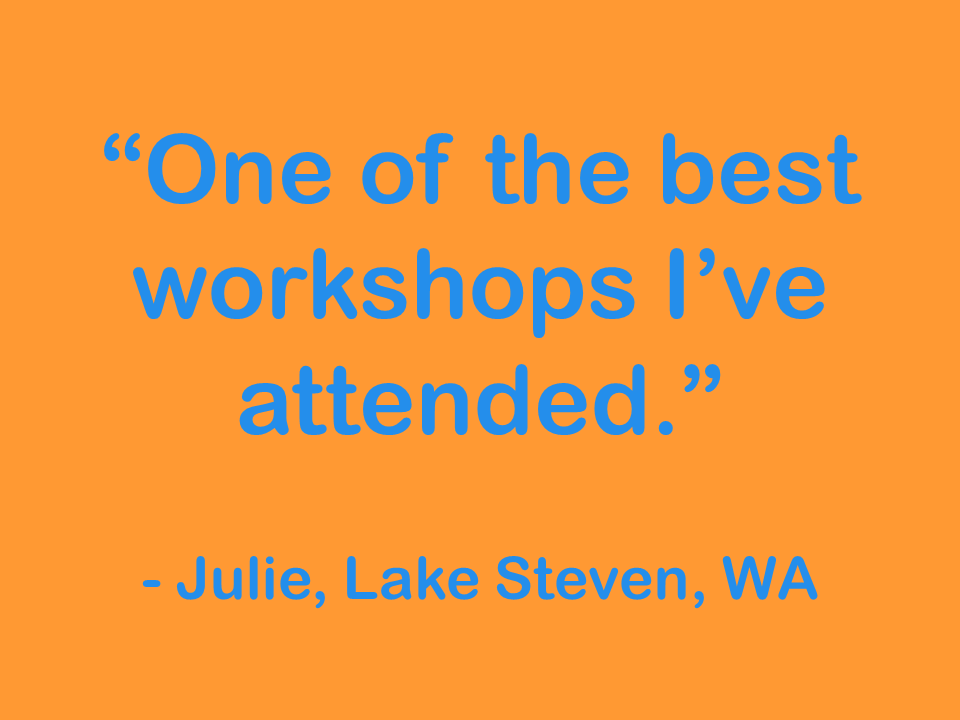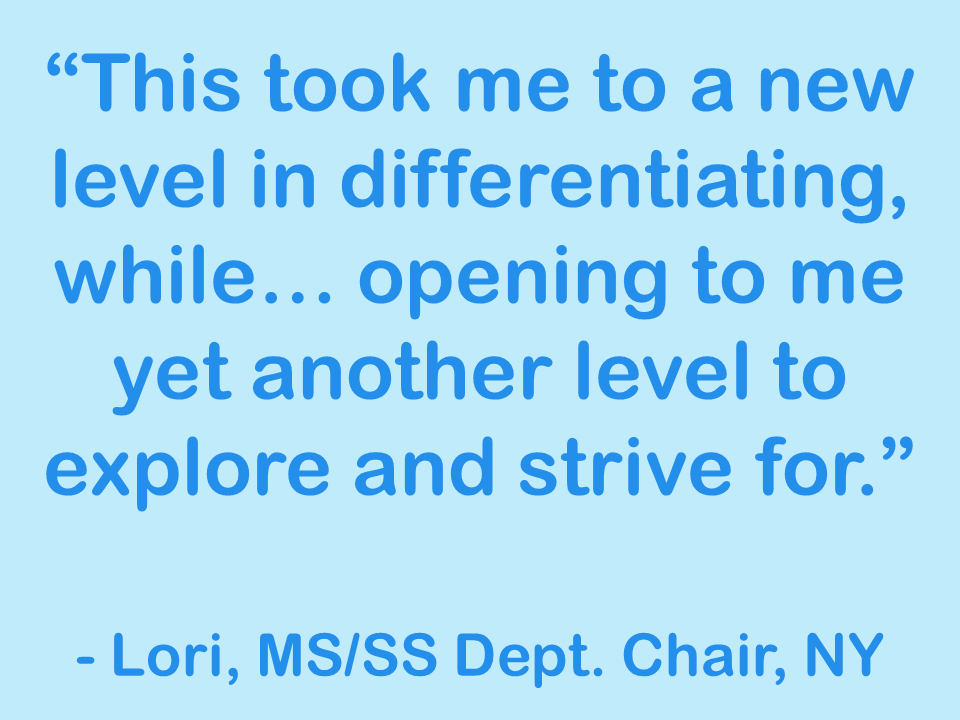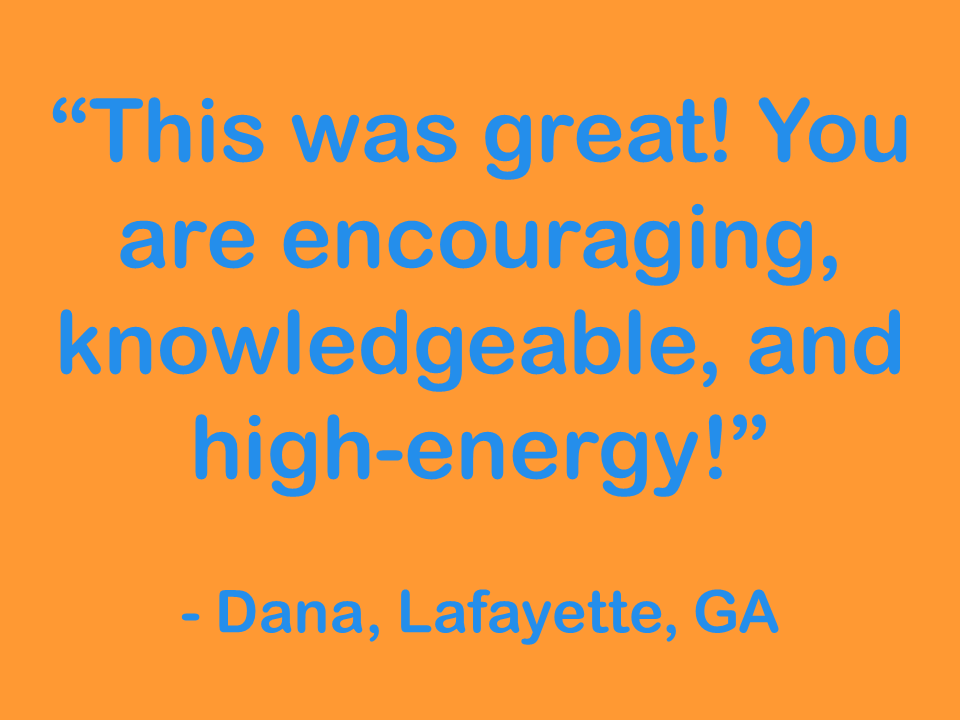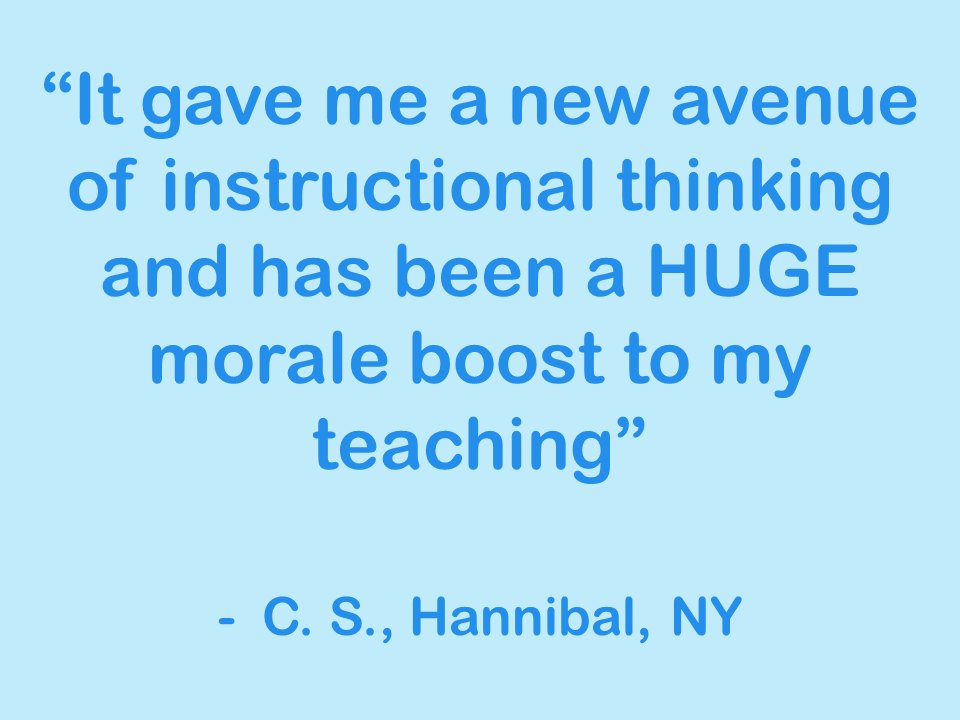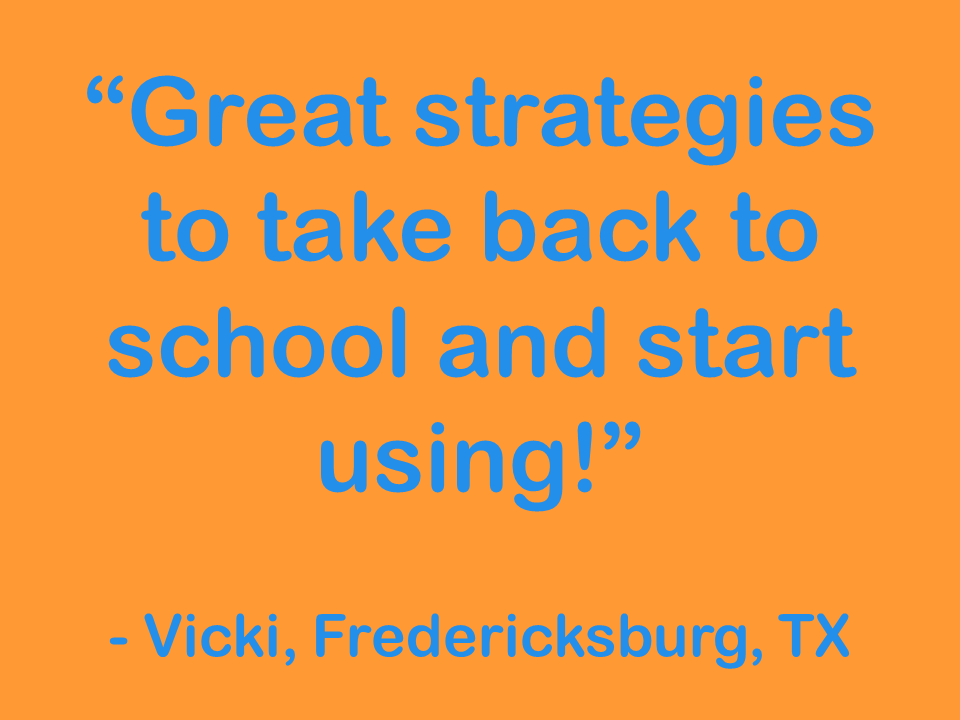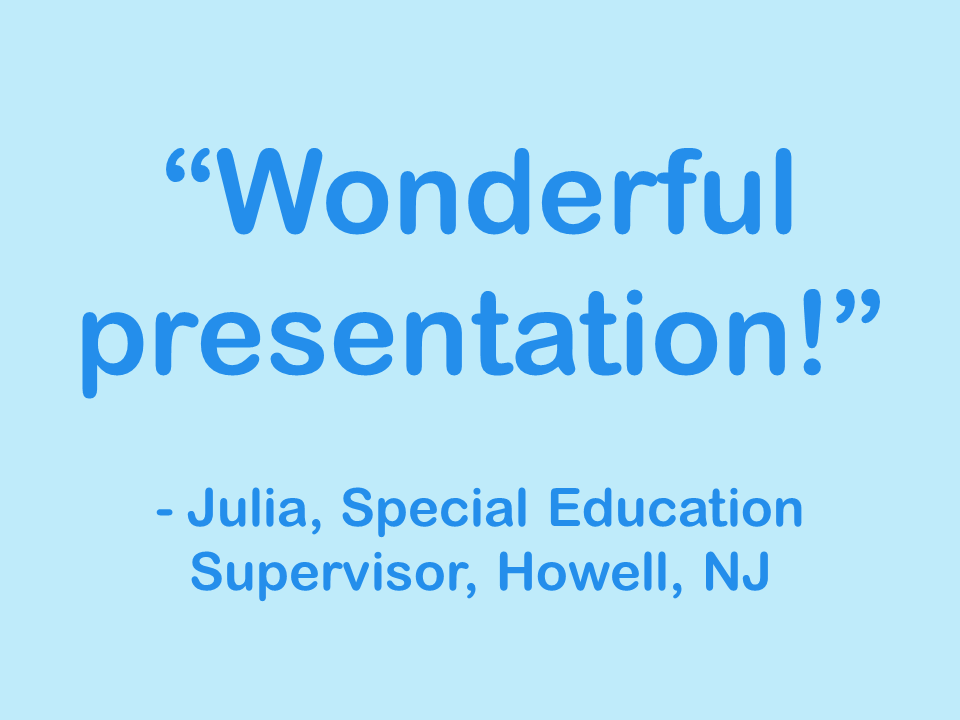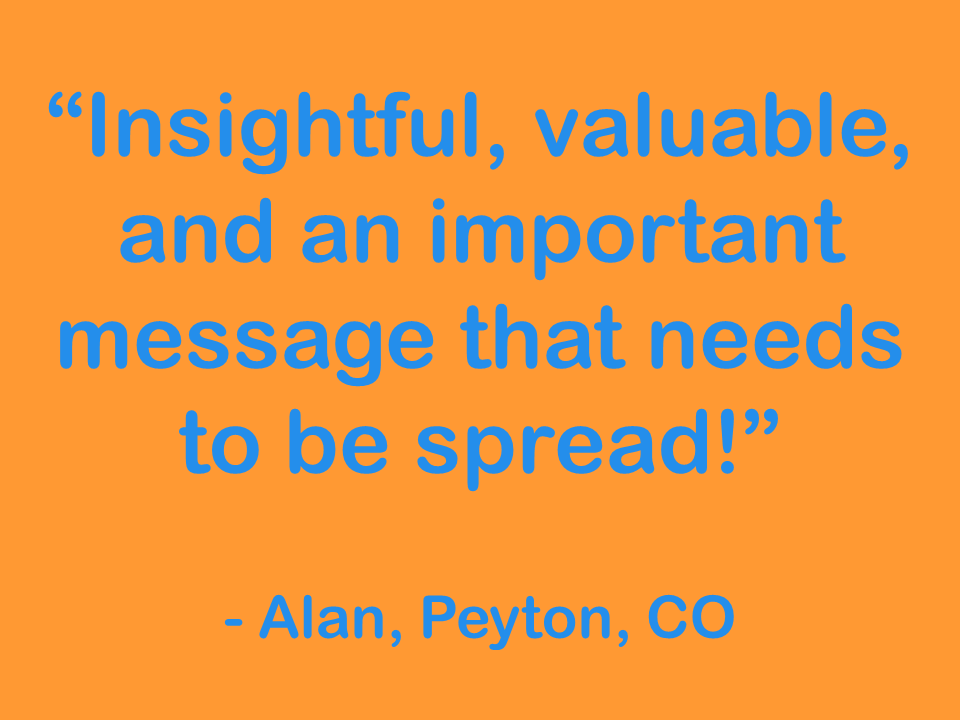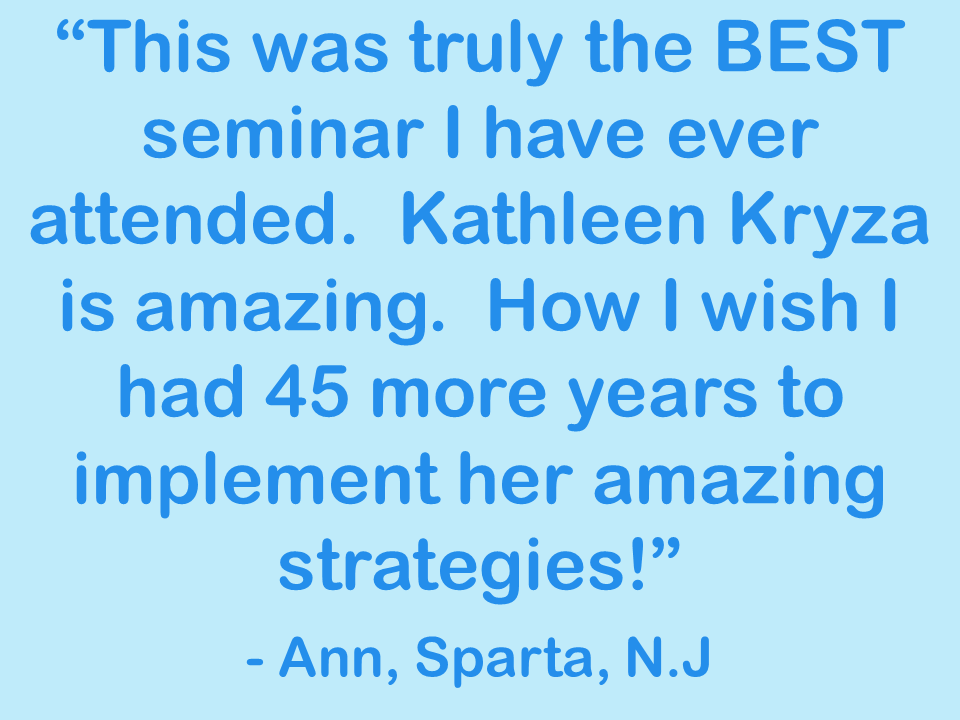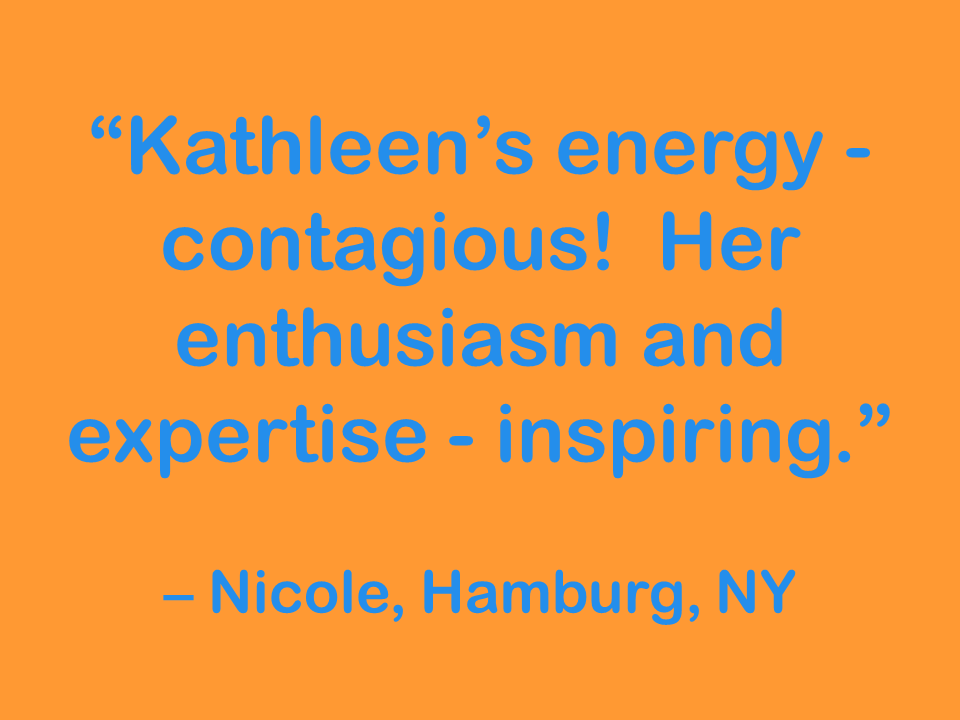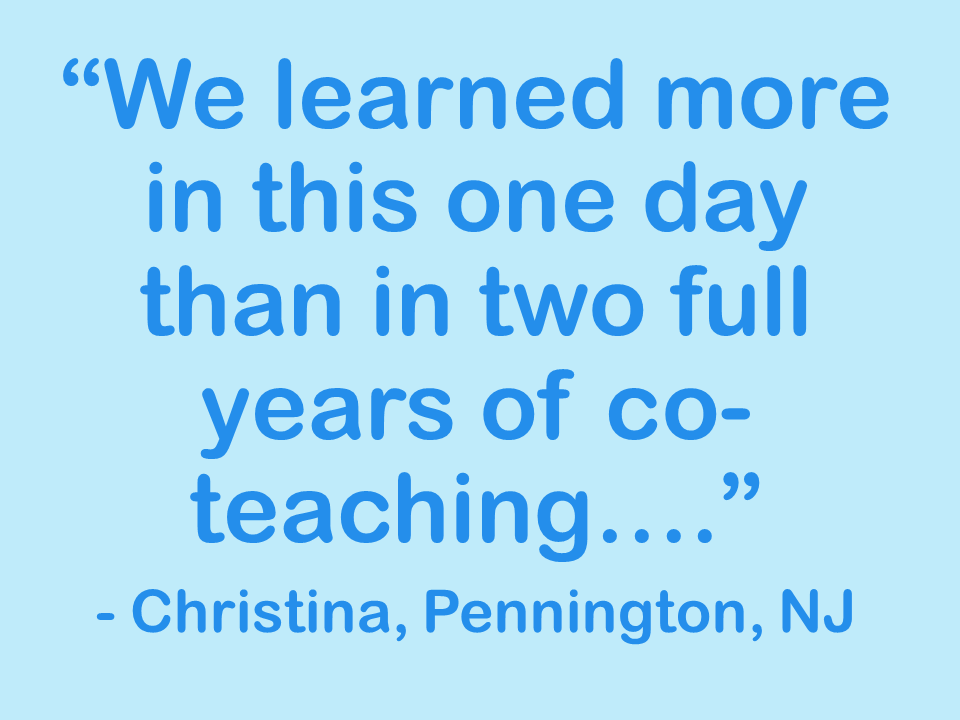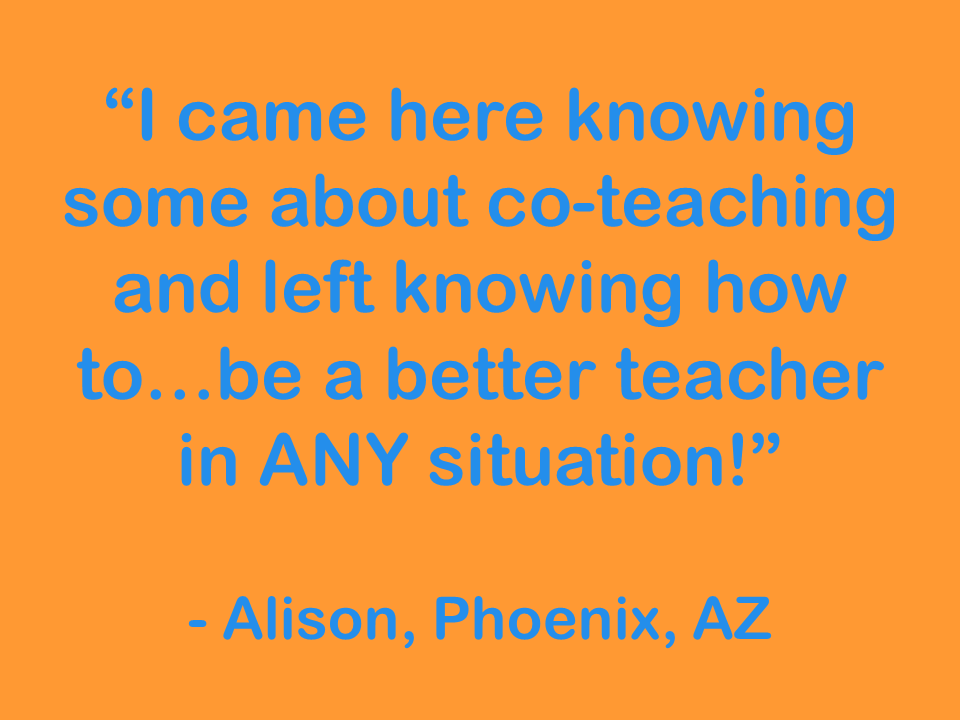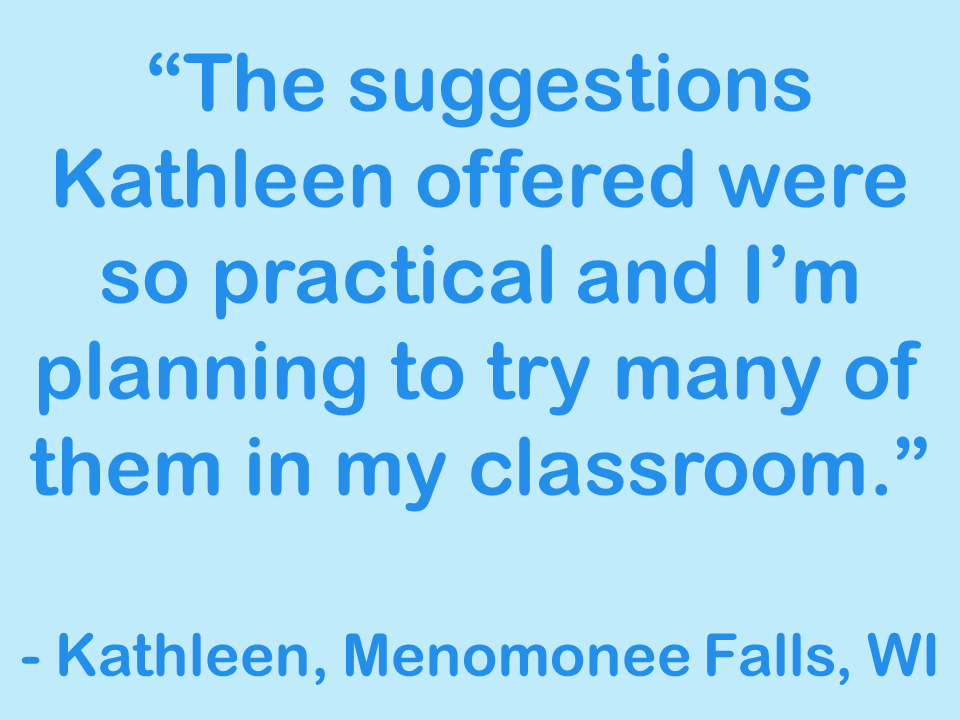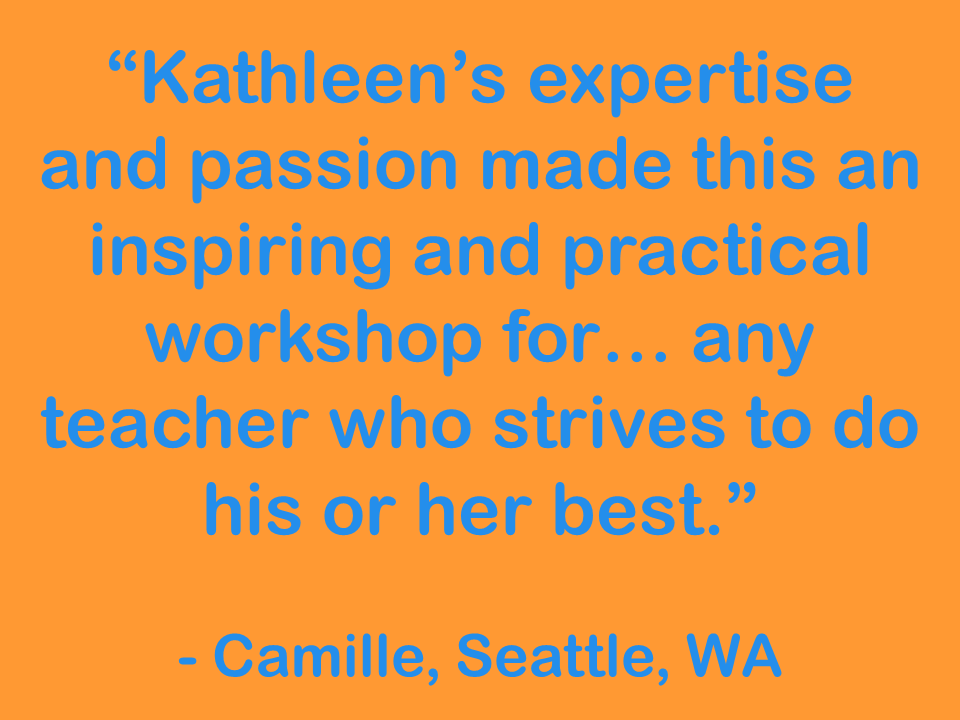 About Kathleen
For over 30 years, Kathleen Kryza has inspired thousands of children and educators around the globe through her dynamic presentations and writing. Kathleen is passionately dedicated to helping classrooms, schools, and the world, be a better place for children.
To learn more about Kathleen, CLICK HERE.
See Kathleen in Action
Kathleen presents worldwide and can be found at the following conferences.
The Wellbeing: Now and in the Future Helping you, your students and school community flourish and to be 'at your best' in the 21st Century, 'The Well-being: Now and in the Future' event is all those invested in well-being and education. Using a future focused lens, it is an opportunity to be on the cutting edge of innovation in well-being, neuroscience, leadership and learning. Wed, 30 October 2019 TO Thurs, 31 Oct 2019, Ellerslie Events Center, Aukland, New Zealand
A Neurocognitive Understanding of ADHD and SLD: Practical Assessment and Intervention with Jack Naglieri & Kathleen Kryza Kathleen and Jack will lead an interactive workshop that explains how a brain-based approach detects different profiles of neurocognitive strengths and weaknesses for individuals with ADHD and SLD. The presenters will show how to intentionally and transparently offer instructional interventions that align with students' needs based on the inter-relationships between PASS, Executive Function, Social Emotional Skills, and Impairment. Friday, November 15, 2019 Wyndham Lancaster Resort & Convention Center, Lancaster, PA (Formerly Lancaster Host Hotel) OR attend via Live Webinar from any computer.